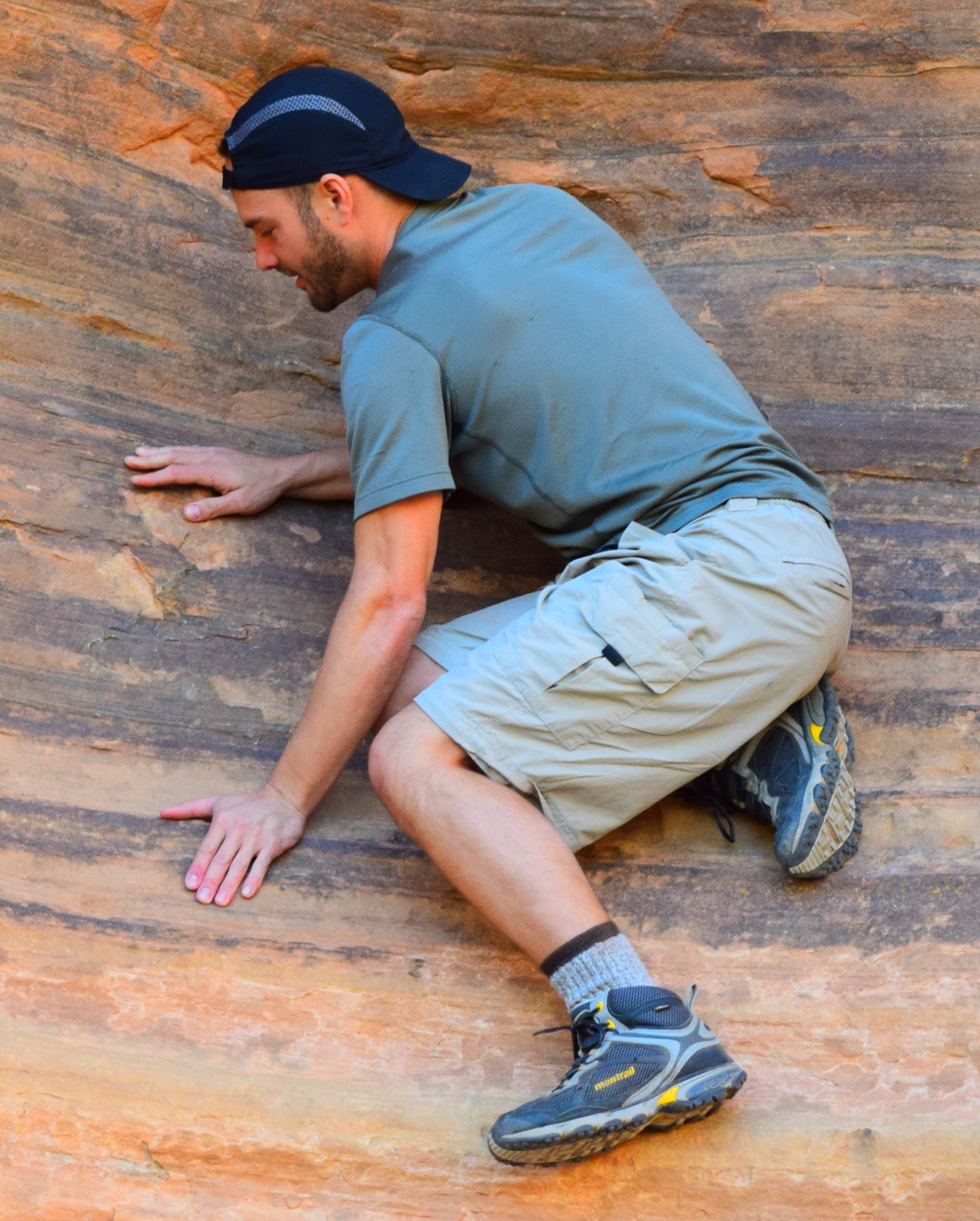 Brandon Blair
Massage Therapist, Managing Director
License# 5716461-4701
2 Decades of Experience
1 Safe Dude
Mix in a Proud Family Man with a Passion for Healing
And a Splash of Intuitive Genius
After receiving his bachelor's degree in psychology from Purdue University, Brandon moved to Salt Lake City to study massage therapy at the esteemed Utah College of Massage Therapy. Upon graduating in 2004, he immediately opened his own massage practice where every healing moment has percolated into his beingness and is cycled back into the lives of those he happily serves.
View Rates & availability
by Clicking Below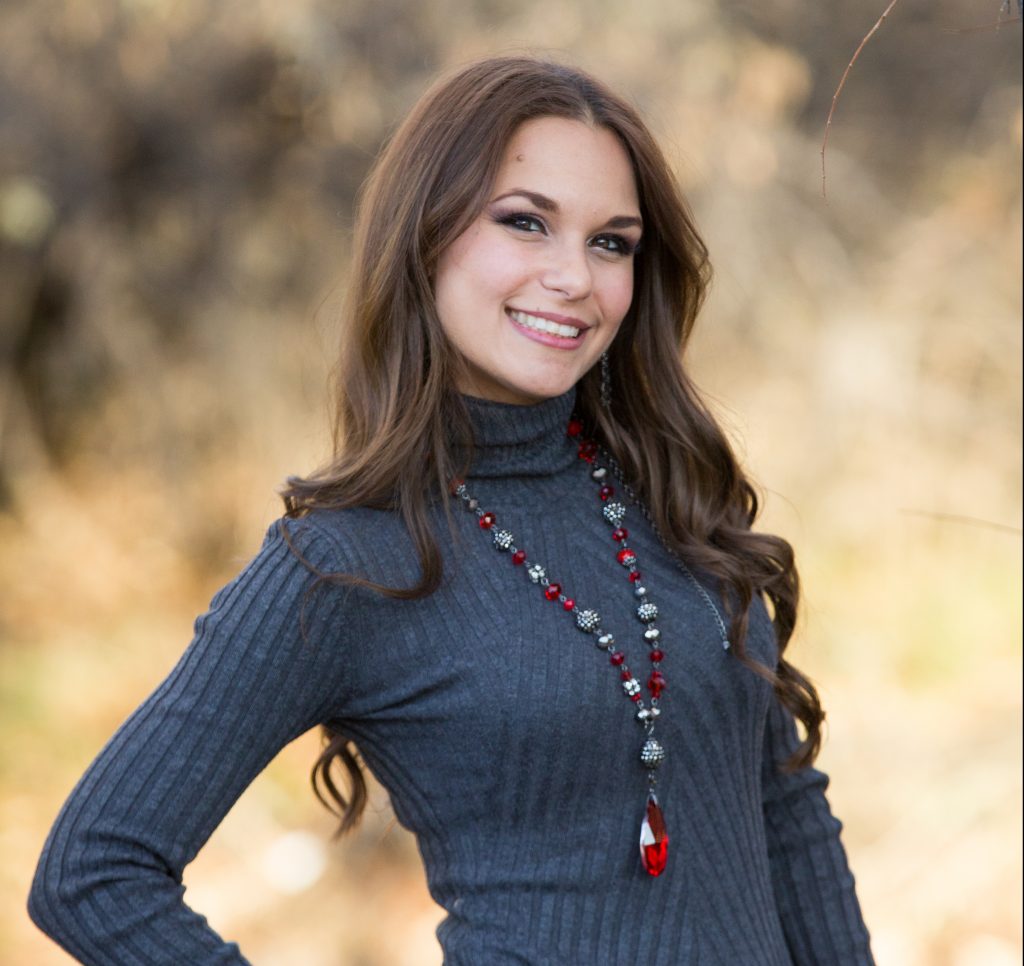 Teanllely "Jelly" Blair
Massage Therapist, LPN, Co Owner
License# 9741869-4701
As many of you know, I've been gradually transitioning out of massage and into nursing. That moment has finally come where I'm hanging up my massage hat. Thank you for all of your support; I've enjoyed working with each of you!
My husband, Brandon, is the reason I got into massage. I strongly recommend you give him a try for the best in therapeutic care. He is still the only massage therapist I would go to as he has helped me with so many ailments over the years. Btw, I still think he should charge way more than he does…he's a hidden gem.
For those who have a gift certificate with me, I will still honor them. Simply text our business number with the code and we'll get you scheduled.
Thank you all again!
View Rates & availability
by Clicking below
Intune
"There's no greater a canvas for an artist to work on than the human body, and no greater a tool to work on said canvas than the human body itself."
-Massage Fix
safe
Your comfort and care is our main priority. For the security and peace of mind of all our clients, Massage Fix follows all of the Utah laws governing the massage profession. Clients will be draped accordingly and if preferred, clients may even keep their clothes on during a full body massage.
Professional
No judgement here, only intuitive love and attention to detail. We use an integrative approach combining multiple massage modalities1 so that everyone receives a unique massage experience tailored to their specific needs.
1Swedish, Deep Tissue, Myofascial Release, Trigger Point Therapy, Sports, etc.
Testimonials
(Excerpts from Google Reviews)
"In addition to his technique and intuitive touch, I'm also impressed with the serenity and strength he exudes. He is non-judgmental which helps me feel relaxed with him. I always look forward to my sessions with Brandon as I escape the stress of everyday life and surrender myself to him – walking away feeling rejuvenated. I highly recommend him."
– Briant Carter
"Jelly was aaaaamaaazing!! She knew right where to go and really took the time to 'listen' to my body's aches and pains. She is so sweet, professional, and has the perfect touch. I truly hope to go to her more regularly. It was hands down the best massage ever!"
"Divine space, felt truly like paradise to step inside. It's calm, and the energy flows. Very clean and comfy… All great details that create a wonderful experience. Brandon, however, is the creme de la creme of the experience. Loved his combination of knowledge and intuition as he worked on me. Loved it. Definitely coming back when I return to salt lake."
– Mishel Herrera